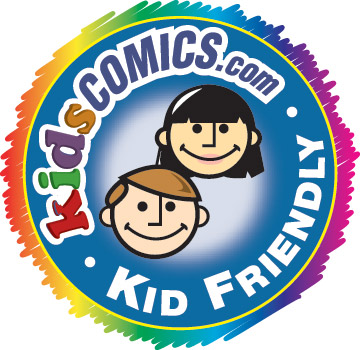 by Andrea Purcell
The PREVIEWS catalog is full of great comics for young readers, and March's Kids Comics column is full of fun kid friendly comics. This month Casper returns to comics, BOOM! Studios tells Dark Crystal Tales, Strawberry Shortcake goes Funko, and more!
Every month we pick a few titles out of the PREVIEWS catalog that any comic reader will love, no matter their age. Whether these stories are for a young reader new to comics, or a great all-ages story perfect for you, these stories make a great addition to any bookshelf. Look below to see the titles that will soon arrive at your local comic book shop along with many more great comics and toys, and be sure to pre-order your favorites!
---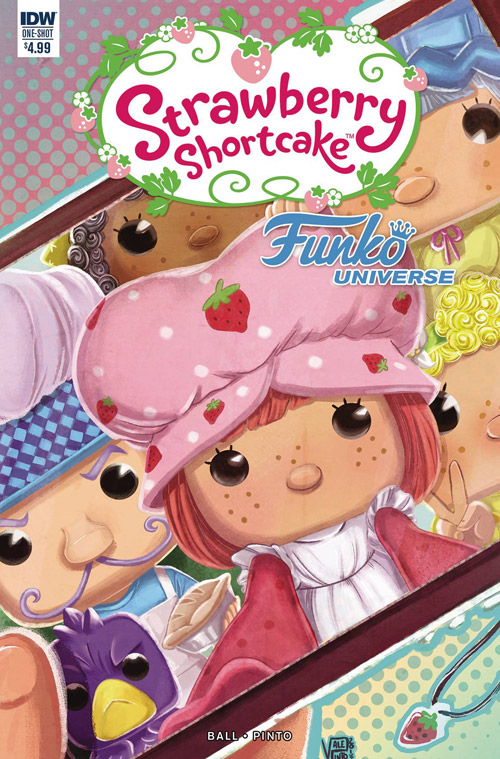 Strawberry Shortcake Funko Universe
Strawberry Shortcake goes back to her toy roots in a new special issue that's part of IDW Publishing's big Funko Universe event in the one shot issue, Strawberry Shortcake Funko Universe (MAR170467). Strawberry Shortcake is having a berry fun time with Blueberry Muffin, Huckleberry Pie, and all of her friends in this toy themed adventure. It's all fun and games until the nefarious Purple Pie Man turns up to crash the party, but not if Strawberry Shortcake can help it!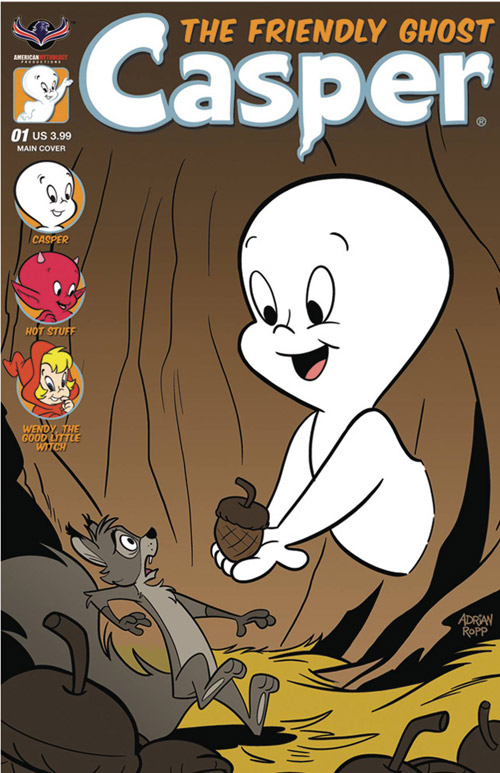 Casper the Friendly Ghost #1
Casper is coming back to comics with an all new series from American Mythology Productions in Casper the Friendly Ghost #1 (MAR171275). Casper is bringing all of his friends with him to play as classic characters Wendy the Good Little Witch and Hot Stuff the Little Devil return to tickle your funny bone in this new series that fans of all ages will love. Get more bang for your buck as the first issue features three all new Casper stories featuring Wendy and Hot Stuff.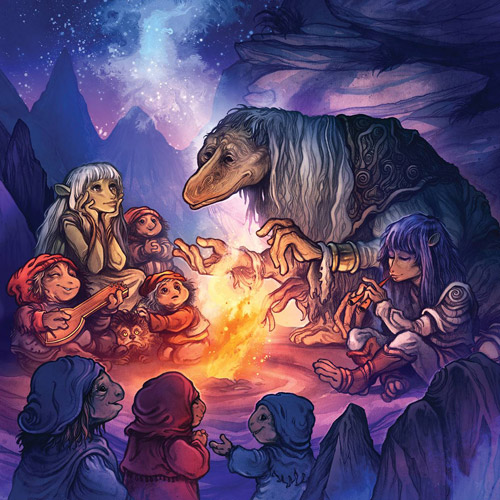 Jim Henson's The Dark Crystal Tales
Cory Godbey, the critically acclaimed illustrator behind the best-selling Labyrinth Tales graphic novel returns to the wondrous world of Jim Henson with a beautiful look at the world of Thra in Jim Henson's The Dark Crystal Tales (MAR171409). This all new hardcover from BOOM! Studios dives into a world ruled by darkness and Skeksis as Jen explores the world which he will soon heal. This lushly illustrated tale is perfect for young readers and fans of The Dark Crystal looking to immerse themselves into the world of Jim Henson and Brian Froud.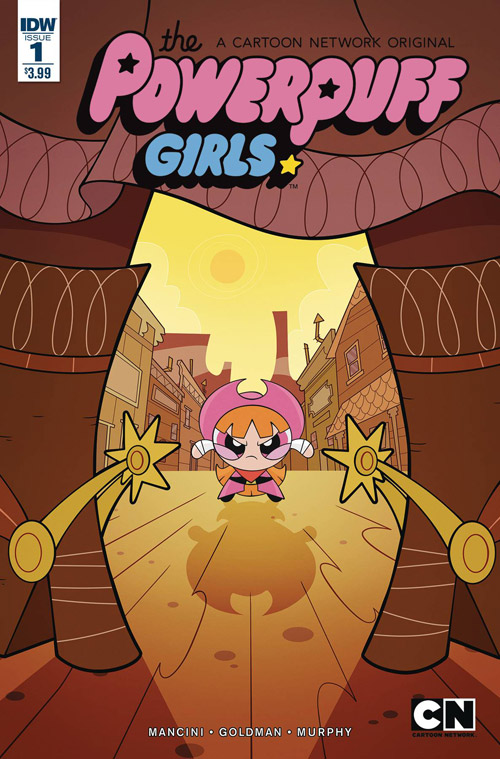 Mojo Jojo is battling the Powerpuff Girls through time in their latest animated adventure from IDW Publishing. Powerpuff Girls Time Tie #1 (MAR170587) finds the girls being zapped to three different eras in the past. It's up to the girls to reunite and find a way back to their timeline to stop Mojo Jojo from destroying Townsville! This three issue series will highlight one Girls' adventure in each issue as Blossom, Bubbles, and Buttercup battle through time.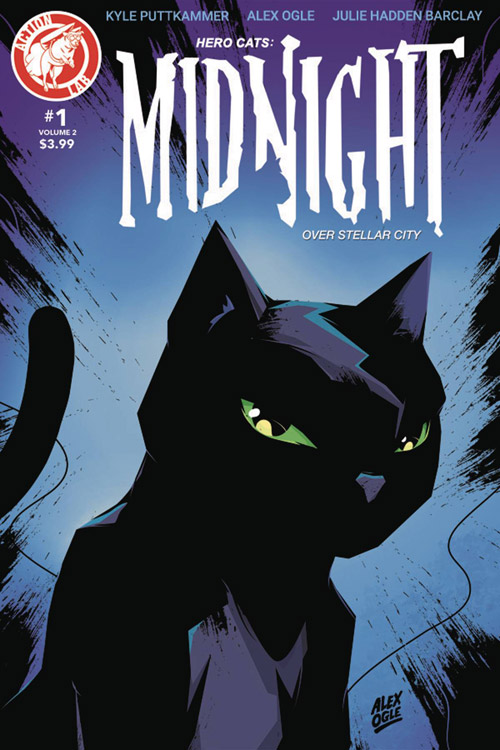 Herocats Midnight Over Steller City Vol 2 #1
Everyone's favorite Hero Cat returns in Herocats Midnight Over Steller City Vol 2 #1 (MAR171188), an all-new series from Action Lab Entertainment. Midnight is back and ready to take on evil-doers with the mighty claws of justice, and just in time as a prison break is happening at the Taurus County Jail! It's up to Midnight to collect the criminals of Steller City, but it might be too much for one Hero Cat to handle. Now Midnight must team up with fellow Hero Cat Cassiopeia to keep the citizens of Steller City safe.
These are just a few of the cool Kids Comics you can pre-order from the March PREVIEWS!
Look for the Kids Comics icon throughout the catalog and make sure to visit KidsComics.com to see the all-ages titles coming out this week!