Halloween ComicFest All Ages Mini Comics
Sep 10, 2019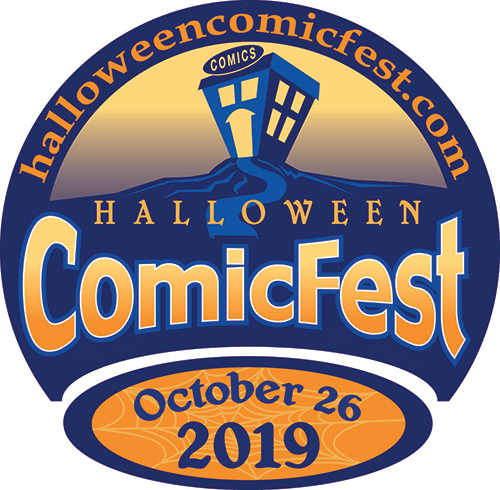 Halloween ComicFest takes place on Saturday, October 26, 2019, and participating comic shops worldwide will be giving out Free Comics!

Of the 28 titles available, 19 are Full Size and 9 are Mini Comics for fans to pick up and enjoy. All will be available for free at participating comic shops on Saturday, October 26th, with the Mini Comics also available for purchase in packs of 25 for $4.99 at the beginning of October—a perfect item to give to trick-or-treaters on Halloween.

Check out the all ages Mini Comics below!
Halloween ComicFest 2019 Mini Comics