Kids Comics: Sonic, Avatar, Spider-Man
Jan 07, 2020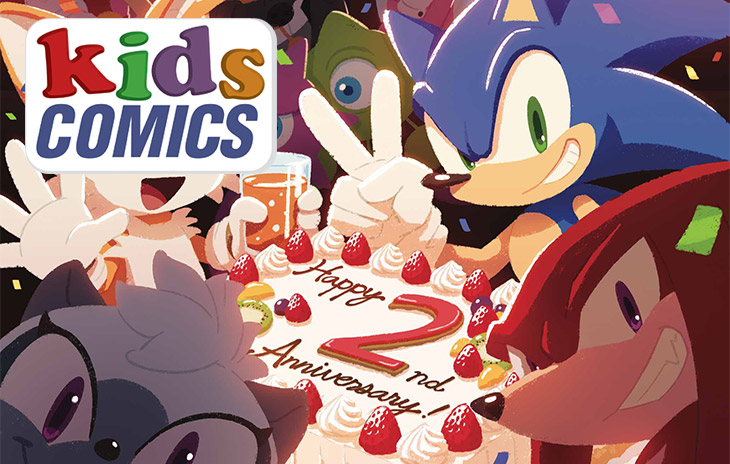 Let's dive into the January PREVIEWS catalog to select some titles for kids of all ages. This month Aang faces a decision from which there is no return in Avatar, Spider-Man and Venom are buddies in Double Trouble, read untold tales of the Metal Virus in the Sonic Annual, and more!
Great stories for a young reader new to comics or for anyone looking for a new all-ages title to add to their collection.
Download our January Kids Comics Order Form for everything now available to preorder now at your local comic shop!