Kids Comics: Once Upon A Space-Time, Spider-Ham, Sonic
Mar 31, 2020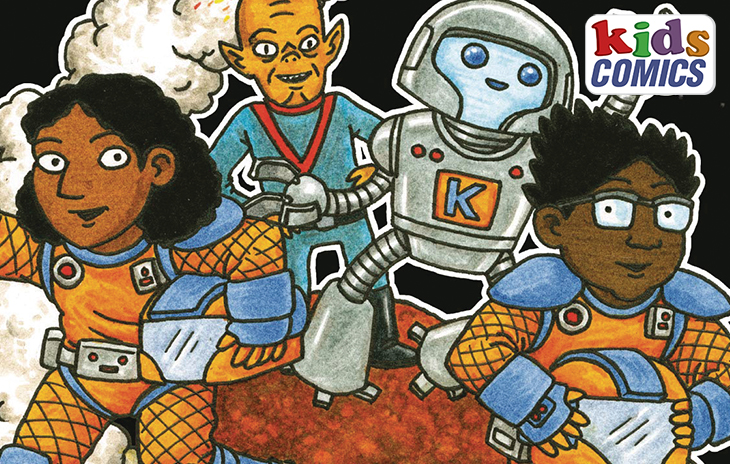 The PREVIEWS catalog is filled with kid friendly titles every month, perfect for kids of all ages.
In the April PREVIEWS look for young reader comics like DC Super Hero Girls, Sonic, Once Upon A Space-Time, and more!
Take a look below and pre-order your favorites now at your local comic shop!
Download our April Kids Comics Order Form for everything now available to preorder.
INVALID ITEM